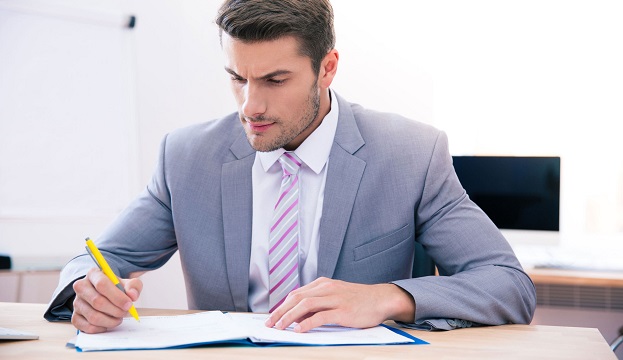 If one travels without having their documents attested before leaving there are several problems one would encounter, and for this reason, you have to ensure all your papers are attested and there is a degree certificate attestation for UAE. When you do not have the proper papers that are needed your movement to a different country would be made more difficult than it is supposed to be or you may even be rejected and sent back to your country, so you have to make sure you have the right papers for the occasion. The main purpose of attestation is to check the authentication of your documents and verifying that it is authentic by inputting the signature of authorized personnel.
We have a few reasons why you should have your papers attested.
To Avoid Rejection
If you want to move to a different country you would be needing a visa and before you get your visa you have to make sure your papers are right, complete, and attested if not you face the chance of being rejected. This is done because the country you are going to are just trying to keep their country safe and ensure that they are not visited by the wrong people, so they have to run background checks that help prove that you are who you say you are and you are going solely for the reason you stated, so they have to ensure that your documents are attested because that is the only way they can know if you are who you say you are.
The Process
Having your documents attested entails you having your documents attested by the MOFA in the country you plan on going to, translation of documents to English and Arabic, your documents would have to be verified for their legitimacy in the country in which you are issuing for the visa, then your papers would have to be checked and verified by the country you plan on going to's embassy to ensure the authenticity of your papers.
The Dubai attestation may require this and maybe a few other things in other to be fully attested, it requires you meeting a few different bodies in the right order so you can get the right papers for your relocation or casual travel or trip, so you have to make sure these processes and bodies are met and your documents are attested so you can have a stress free travel without any problems or discomfort that may affect your trip in the wrong way.