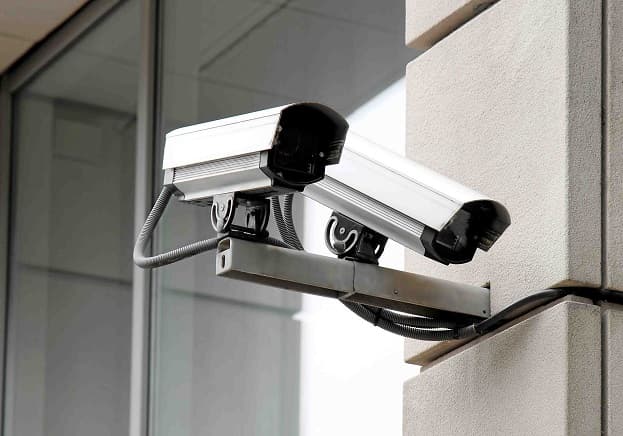 CCTV cameras of Emirates Photo Marketing LLC capture everything live and the monitor is used to view whatever the cameras capture. Residential complexes, corporate buildings, hotels, shopping malls, retail stores, hospitals, educational institutions – every place has a camera nowadays. Robbery and many such unfavorable incidents can be averted if people are afraid of cameras watching them.
The benefits of cameras are many. Here are the five reasons why you should definitely get them installed.
Averts Crime
Any person entering a premise with bad intentions will quickly be alarmed if he/she spots a CCTV camera recording their movements. The presence of a security device instills fear in the minds of people who are planning to cause harm to business by any means. When people are aware that any illegal activities will be caught in the camera, they will automatically turn away from attempting such unlawful activities.
Constant Monitoring
In your absence, workers can be tracked during the working hours. Even if the business owner has to go somewhere, he/she need not worry about the efficiency of employees during his/her absence. The employees know they are being watched and monitored, therefore no one will try to take undue advantage. Live tracking is used by store owners and several other businesses for various purposes. The owners can view the situation of their workplace as and when they want.
Evidence
The captured video serves as excellent evidence in case of any unfortunate circumstances. If something goes missing from the premises or anything unusual takes place, there is no need to remain clueless about the situation. The camera footage will have all the proof of who sneaked into the premises at what time of the day. Collecting evidence becomes easier and you get a lot of hints just by viewing the footage.
Settles Dispute
Suppose a person enters a shop, buys something and leaves. The shopkeeper stops him and demands money. The person argues that he has already paid. A confusion is created in this situation as both of them don't remember exactly what happened. When shops are busily crowded, such things happen quite often. If you have a CCTV camera, you can simply view the recording in the monitor and find out the truth. Instant clarification is possible, and disputes can be solved peacefully.
Smooth Functioning of Business
When you know everything is tracked and recorded, you can peacefully conduct business. Visitors entering and exiting the building, deliveries being made and checking in of employees are all tracked continuously. This ensures a smooth and stress-free environment.
Conclusion
These are the five reasons why you should have CCTV solutions Dubai for your business. A secure and safe environment is guaranteed with video surveillance solutions.